Mark Zuckerberg opened a totally new virtual world for all us by inventing Facebook, which is the biggest and most used social networking site in the world. It is even the 2nd most popular and used website only after Google. All the members of Facebook have a distinct profile. If you want then you can hack facebook account (pirater compte facebook).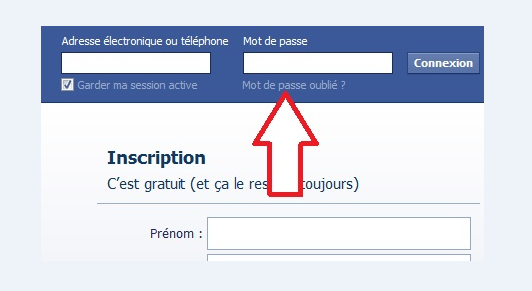 You may think how is this possible to hack a profile on Facebook? The reason is there is a major loophole in the Facebook security system. All the hackers that are interested in hacking Facebook account take this advantage out of their security flaws.
There are many people interested in hacking other's Facebook account, such as, a girlfriend or boyfriend may want to know what the counterpart is doing in Facebook or a wife might want to check her husband if he is faithful or not. All these urgency in hacking Facebook profile is making all the hacking applications or websites even more popular day by day.
Facebook is a place for most of the people to share their darkest and deepest secrets, interests, hobbies, likes and dislikes etc.
Some professional hackers charge 100$-10000$ for hacking a single particular account. But that is too much money for a single profile. On the other hand, there are lots of applications available on the web, using those hacking software and following some basic rules and regulations one can easily hack a profile. Some applications are free and some may charge a little.
You are supposed to get many exploits for hacking Facebook account but most of them are patched. So you need to choose the correct one for hacking and thus you can access anyone's account within few minutes. So go & pirater UN compte Facebook.